Found a place to work, then camp. As I was pushing my bike into the area, noticed the front tire was pushing up against barbed wire! Then, as I walked into the place, felt stinging pain in my legs. Wasps!
People here in St. Croix, USVI seem loud, and often rude. There are notably exceptions.
An ongoing struggle to get wifi, water, electricity, food.
Doing what one can, when one can.
At least the scenery's beautiful!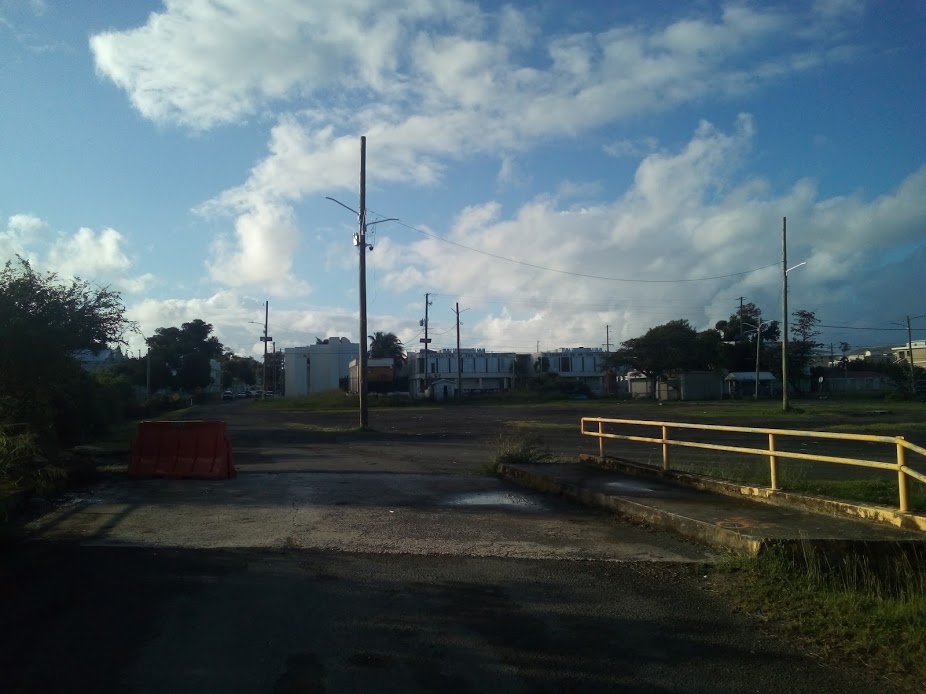 Tons of rude people in USVI.
Things cost five to ten times more than on other islands, are of often lower quality, and with ruder service.
Soon going to the next island!