A frustrating period. Rain, mosquitoes, dogs, "motorpsychos", more indigestion, hard to find wifi, etc.
Some locals offered me breakfast this morning. Malt beverage mixed with canned milk, some pastries, bread. Interesting.
Now in Cotui, this city is loud. Again, confirming my growing preference for towns and country over cities.
Often when I stop in a town in Republica Dominicana, people ask me "Que viende?" (What are you selling?). I must resemble traveling salesmen in this country, with my bike loaded full of cargo.
Bought some fruit from a roadside vendor. "Jagua" has a strong, pungent odor and flavor. Something like a mix of automotive or industrial fluids, and garbage or rotten fruit. Yet, juicy and somehow somewhat tasty.
Is that the same as duran/"garbage fruit"?
Now getting ready to ride further, towards some more towns for some more work.
It can be difficult to take care of business while touring. Still, you often get pleasant surprises along the way. It's a tradeoff, like anything.
Often you have to go through some serious discomforts to get to any serious rewards!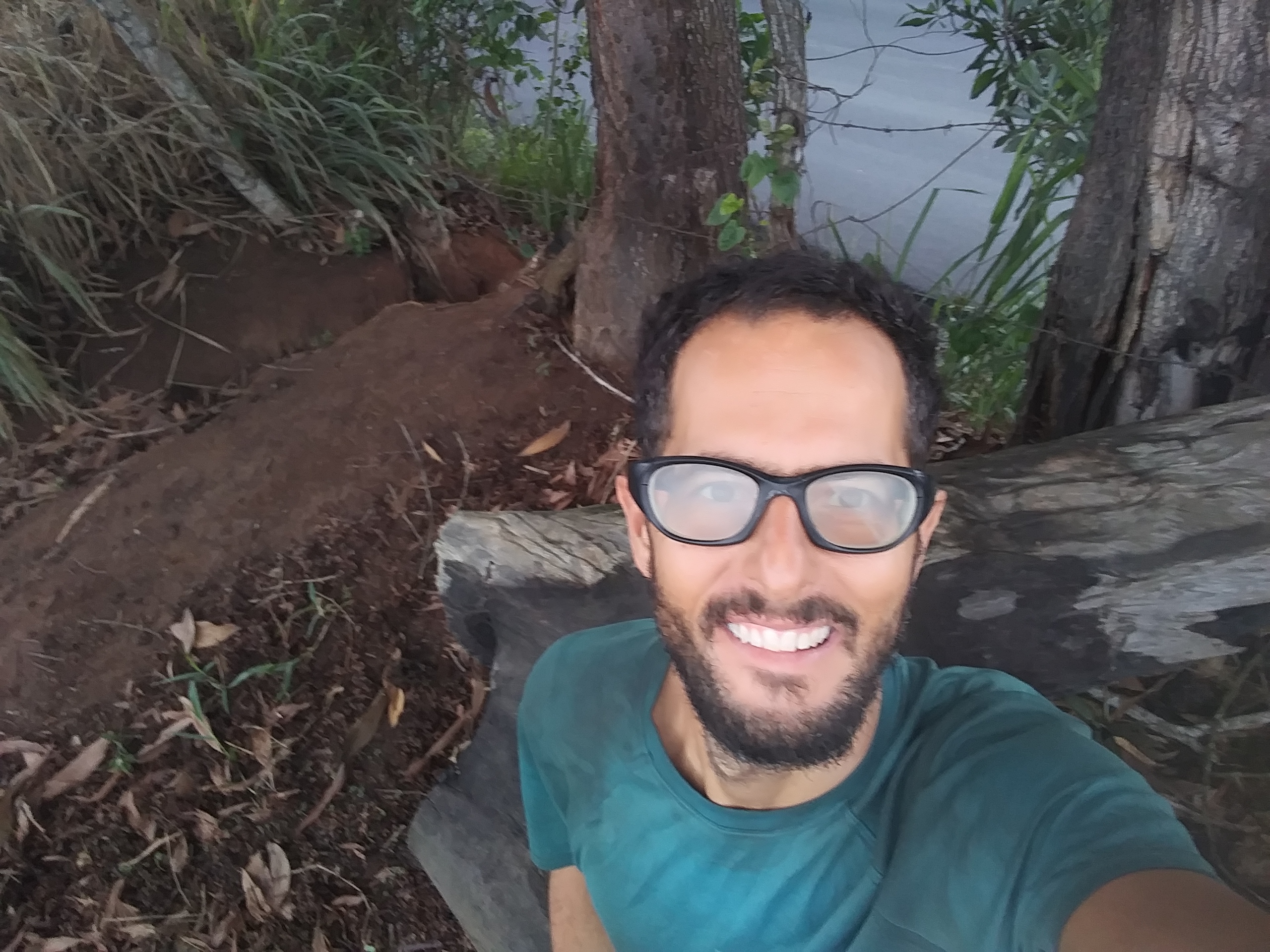 I haven't participated in, and am unlikely to, arguably two of Republica Dominicana's most prominent activities: bancas, and clubos gallisticos. Both of these involve gambling, a prominent Dominican activity. Also, the cockfighting involves violence, not my thing. The bancas are so common that I've even seen small towns that have these lottery stores but not any grocery stores.
Now riding through gold mining hills!