New at CodeWOW! (Old in Eastern texts...)
Love universally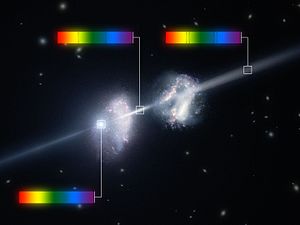 In addition to the map update below, I also did some updates around WOW and eaglegamma.com. Much of it behind the scenes, but anyway, upgrades!
Rock & Roll!!!!!!!!!!!!!! :)
Here's the new map, all the way to here in Memphis, Tennessee, USA:
WOW!!! :)
Another wet gray rainy day in Memphis, all the better to do some updates around the WOWs! :)
Being in a new city always affords the opportunity to experience a very different perspective. The place, full of so many people, takes on a life of its own. Each city is like a person. Memphis is nicely walkable compared to a lot of American cities. And highly scenic, with the river and the sunsets and the architecture and everything.
Rock & Roll!!!!!!!!!!!!!!! :)
Did some writing today, including adding some material on stress to the following CodeWOW code:
Balance!
Rock & Roll!!!!!!!!!!!!!!!!!!! :)
Writing in a smokehouse and saloon in Memphis, Tennessee, with baseball on the tv and live music.
Viva America!

Seeing lots of live music and landmarks, for blues and rock & roll.
Eating some barbecue.
Soaking in some rain and sun.
Loving life.
Rock & Roll & Blues!!!!!!!!!!!!!

Jijijijau! :)
Nuevo borrador:
El burrito que queria volar (PDF)