Howdy!
After another quiet year in Miami, I've produced a few new works, and had some fun. How has your last year gone?
I am now working with Zeynep Sen of Word|Link literary agency to place Astrotripping with a publisher!
In other news, I made some virtual reality (VR) videos! If you have a headset, you can watch these in stereoscopic 3D. Otherwise, you can still navigate manually.
Also, I made this 3D animation of the solar system:
And these 3D music videos:
I made new 3D games: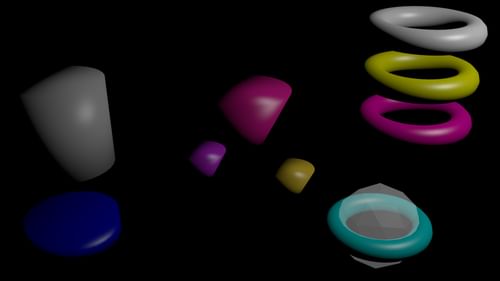 And I started a wiki for rhinosinusitis (stuffy nose):

Also, I wrote a series of adventure articles for Mud Tribe: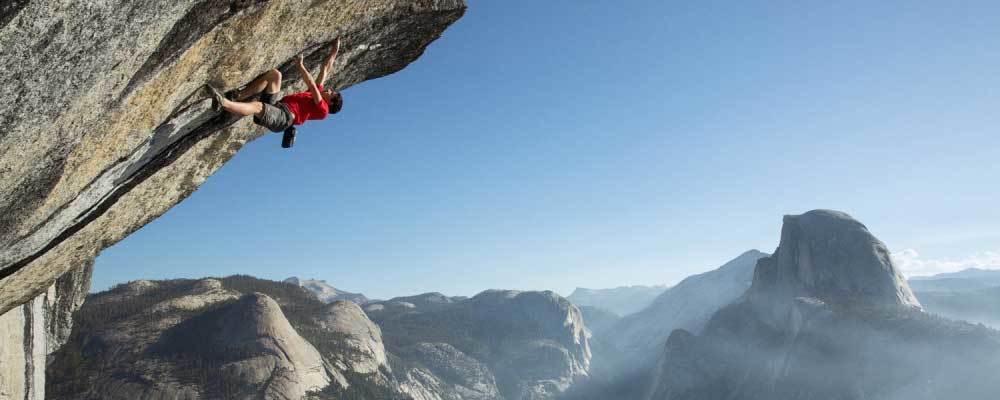 You can see this message at Worlds O Wisdom (WOW), where I also post further news.
Have a wonderful year!
Love,
Eagle