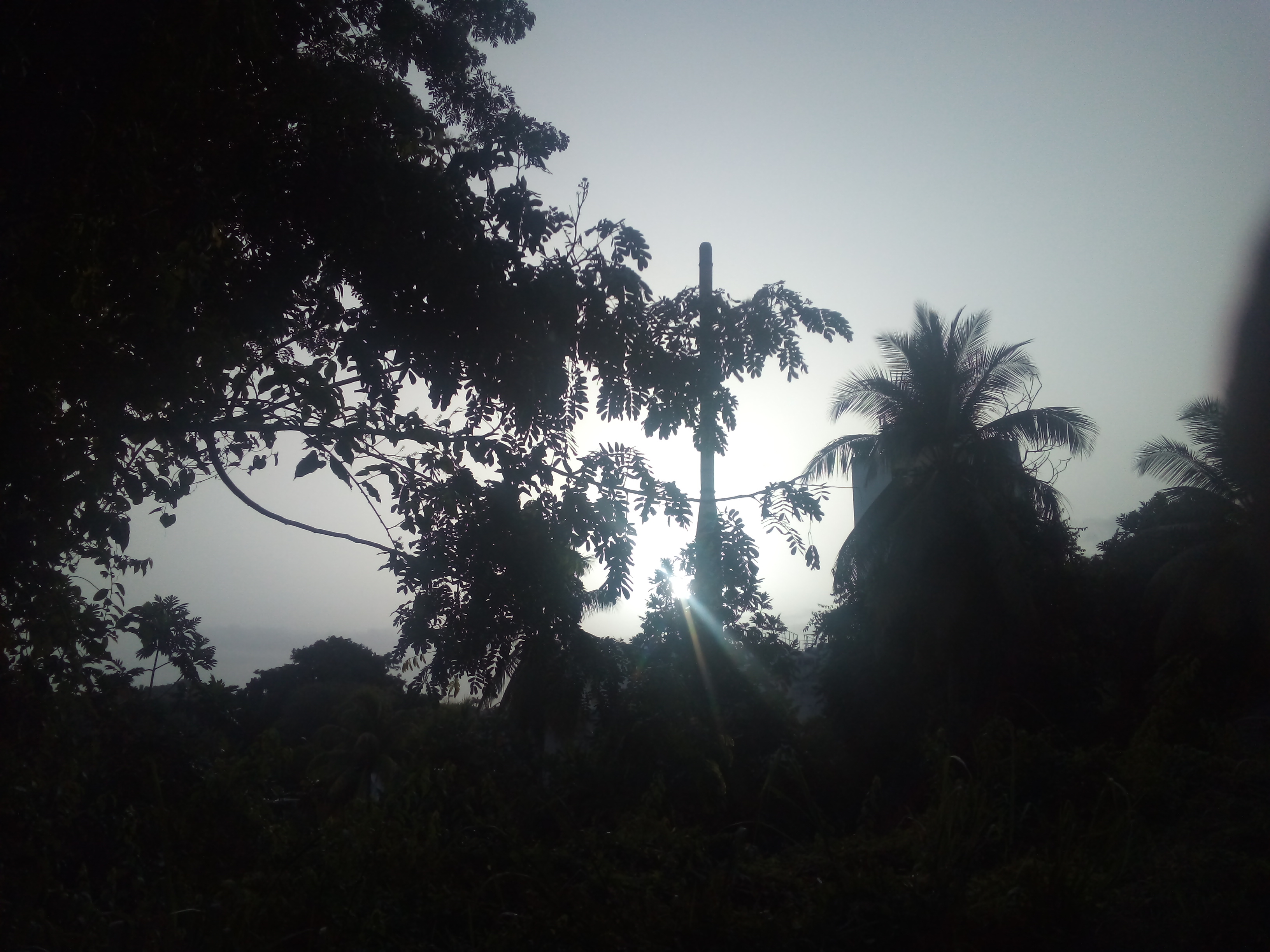 There are tougher times. Slog through!
It's not just me, affected by the weather. On cloudy days, different people come out than on sunny days. People act much more rowdily in some weather than in other weather.
Continuing through the week!
Each step takes a while.
Idea: porn involving extinct species of humans. Have people dress up like Australopithecines and others, and act crazy!
Finally, after months of delays, the package is in P-a-P!
Still not available for pick-up.
It's Monday! Power's back off at the place where I've been charing up.
I'm dying to leave, but still waiting on the goggles to arrive, getting a phone, and more of civilization to open up again.
It seems like more stuff continues to get back to normal.
I can now feel from the weather what sort of day it will be.
For example: hot, muggy day: tons of loud activities, me feeling tired and sensitive.
The heat and humidity are extreme.
Keep going through the tough stuff!
Motivation power strength!
Things happen differently than one would expect. Important to adapt!
Rainy morning, sat in a café/restaurant, had breakfast while charging up.
Went to the phone shop after making an appointment (it's still by appointment only, due to Coronavirus). Showed up, but they said their systems were down. At any rate, doesn't seem that likely that they'll be able to do much. Maybe I'll get another phone, although I got the impression that they won't let me test it beforehand.
Tons of stuff seems broken here. Caribbeanitis. Things often don't work. But it's relaxing.
Seems like this place is at a see-and-be-seen location, at a corner on the main boulevard. Tons of styles and fashions going by.
This town (Point-a-Pitre, Guadeloupe) seems quite fashionable. Numerous fashion stores, people like to dress up.
It's one of the busier places I've seen in the Caribbean, even though it's not huge.
Going on!