A new week in Guadeloupe!
I feel fresh, ready to rock!
It still seems like a big enough town, Point-à-Pître, as I thought before, to stay interesting while I stay here for a few weeks.
I'm working, doing chores, planning.
I'm becoming somewhat acquainted with the local culture. I now feel less culture shock than when I first arrived.
It's one of the more pleasant places I've been in the Caribbean. The people are often (though not always) sociable, and in a friendlier way than in some of the other nearby islands.
The food and music and other culture are different, softer, than some of the other Caribbean islands.
I think that a lot of how one sees a place has to do with one's own attitude and feelings at the time, in addition to the local climate. Set & setting.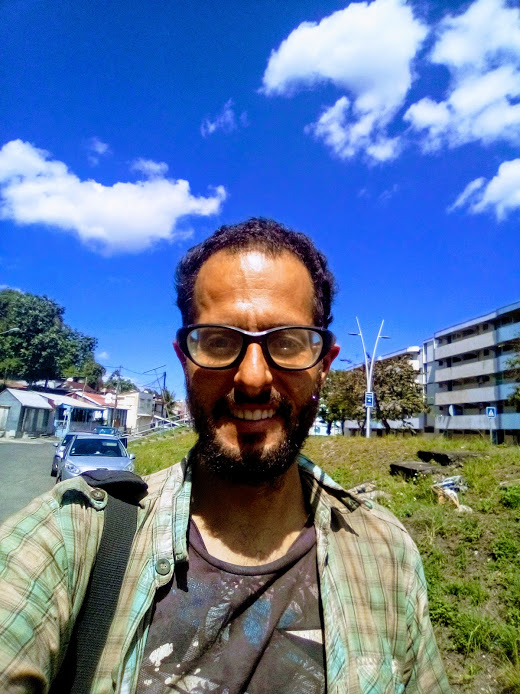 Over the weekend I learned a bit about engines. I was considering printing a diesel engine for my upcoming November challenge. It looks probably too complicated for one month, and not exactly what I want anyways. But I have more appreciation for engines!
I'm still seeing more bicycles around here than I do in most other places, which I like!
For some reason I've seen a number of people walking and driving around with breathing masks. Corona virus?