Another new Mud Tribe piece: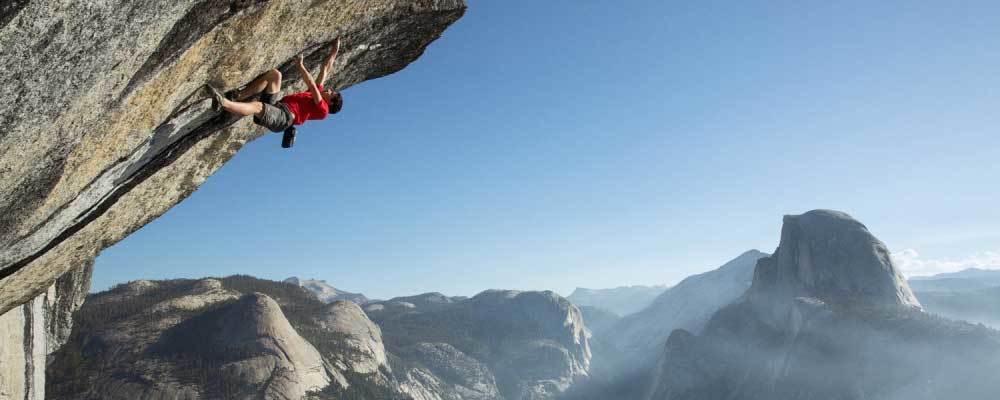 Bet you're not as brave as Alex Honnold.

The veteran climber is the only person to have ever free solo climbed El Capitan, the most imposing rock face at the core of Yosemite National Park. At 2,700 feet in the sky, over half a mile, that would be a difficult walk, and is a scary climb. I'm afraid of heights and get nervous just writing about it.

A single slip-up would have sent him falling to certain death.