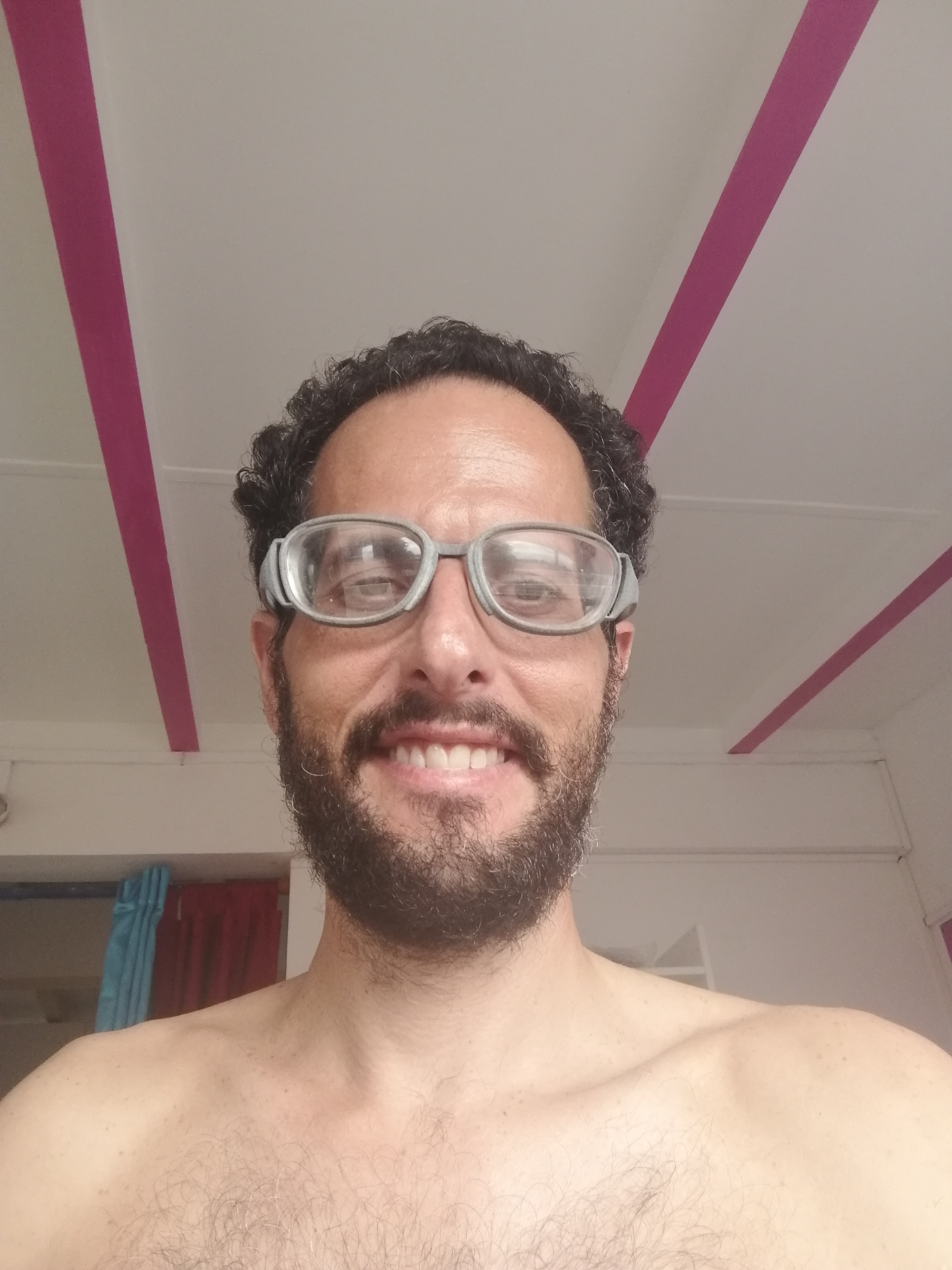 I think that we humans often think naively that there will be some idealistic future time, unlike our present problems. It doesn't match the statistical evidence, and even if it did there would be way too much variability. However, it still seems possible to work to produce somewhat consistently better outcomes, appreciating the positives while using the negatives.
=
I now consider caffeine and alcohol as serious psychoactive substances. I'm OK with using them now and then, but for specific purposes (like becoming more alert or relaxed). I think it's risky to consider these substances as regular drinks, even though many societies do. Anyways, there are plenty of tasty decaffeinated coffees, non-alcoholic beers, and other drinks. Alcohol in particular kills many people. Caffeine seems much safer, but still can mess you up.
=
I'm liking having so many days in a row in one place, indoors! So convenient!!!!!
=
The rainy weather makes me feel sensitive, emotional. Can be pleasant on a weekend. Not super conducive for a Monday morning.
=
One can accumulate work or other tasks, as a backlog. Some tasks get delayed. Having a few projects ongoing allows you to do other productive activities while waiting, instead of losing precious time.
=
In travel, writing, & life, it seems better not to rush. I've often acted impatiently. I think that one can do better by taking things slowly in many (but not all) cases.
=
So far I don't think decaf interferes w/ my sleep.
=
We should be more tolerant of our failures (diseases, lack of intelligence, emotional insensitivity, and the like). Our genes have only had so much time to become functional, and they work in a difficult environment. Our cultures, too.
=
Psychology: People have a bunch of decent mental states, which they can use for fun or profit, then they decline.
=
"Finish the ride!" (even though it's all the way around the planet). :)
=
I'm working on my conscientiousness, as well as to reduce my neuroticism. Difficult tasks!
=
Conscientiousness seems to have numerous benefits, neuroticism numerous costs, in many areas such as health, work, relationships.
=
So far, establishing more or stricter requirements for myself, as well as sterner self-talk, seems maybe to contribute to conscientiousness. Still haven't found much for reducing neuroticism, maybe just reminders to focus on the facts.
=
I feel like I've reached a threshold here in Capesterre Belle-Eau, Guadeloupe. I've now seen many (but not all) of the roads -- it's a considerbaly bigger town that I thought. I've eaten at many (but not all) of the eateris, shopped at many of the stores. I'm also starting to feel somewhat more like a resident, less like a visitor. Also, starting to think of moving on. Still planning to ride out (or not ride out, but still sit out, as it were) the rest of Coronavirus here.
=
Like the rest of Guad, I feel like it's beautiful here, often restful, a chance to catch up on many things that I'd put off or been unable to attend to while traveling.
=
Childitis (n.): Adulthood.
=
I feel like I have fifteen different things that I'm working on or waiting on. I know that things often become messy. I feel like I'm still struggling with many of the things that I often write about. I guess that's how it goes. You often deal with recurring problems.
=
Maybe I should act with more focus?
=
I'm confident that some of these things will work out as I want, but it sure takes patience! :)
=
There are a lot of false hopes, but there are also some true hopes. I think it's worth dealing with the disappointments along the way, to arrive at rewards, while also striving to have a decent time along the way.
=
There's always more work you can do, but there's not always enough work you can do? :)
=
Patientez! :)
=
I've tried adding various fats to foods again recently, now they seem too oily. I guess my tastes have changed.
=
Somewhat slow while here in my adopted town, Capesterre Belle-Eau, Guadeloupe.
=
You can get a lot of mileage out of a few cubic centimeters of rubbery nerve tissue!
=
Also, it can get a lot of mileage out of you!
=
I'm feeling more Caribbean, I've been eating rice & beans, other such food. Before I went through a French food burst. You can combine the two here!
=
Some small birds come by, to eat my food. They've picked away at bananas, bread, rice. They're kind of cute, and clean up a bit of mess.
=
The first wearable pair of Eagle Eyes Goggles broke. I had somewhat fractured a part that had too thin of a design. Gradually it wore away, then finally snapped off. Now I'm wearing the second pair, which has a slightly different design, and is even more comfortable!
=
Keep at it anyways!!!!! :)