There are some small insects around here that look like pieces of white cotton.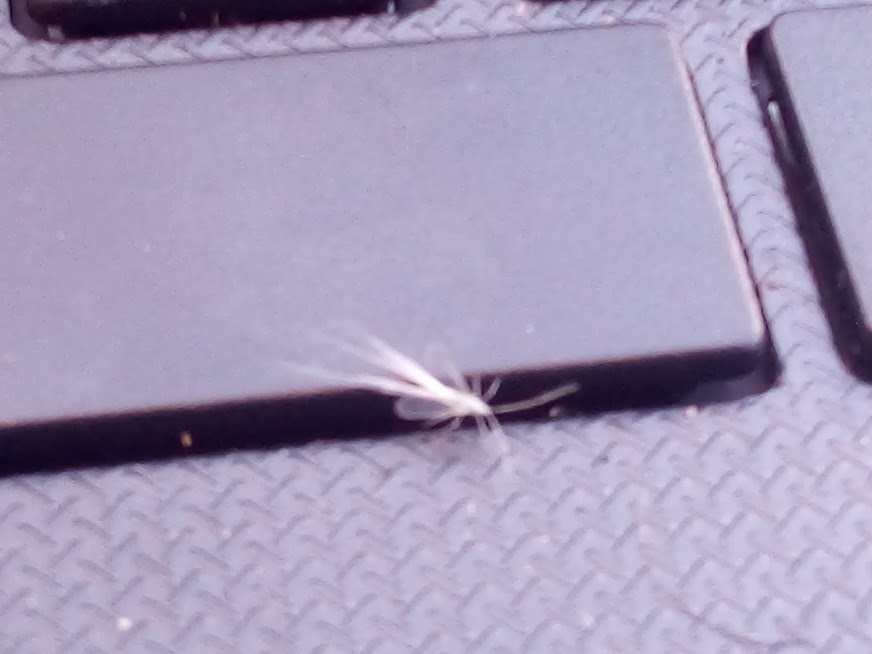 There are distractions anywherewhen. Important to do the important work anyways. Relevant for people like me who are easily distracted, annoyed.
I'm going to try getting a place. We'll see if any of the Airbnb's are available during the ongoing Coronavirus. The hotels all seem closed.
I like camping, but it's getting increasingly frustrating dealing with some work issues with limited amenities open during the pandemic.
We'll see!