I think I'm getting older. I just increased the font size, and I liked it! :)
At least I'm stuck in a beautiful place, which also has a fair number of amenities.
My emotions seem around 99% tied to the weather. It's sunny out, I'm positive and active. It's rainy out, I'm negative and sensitive.
Here's another view of Eagle Eyes Adventure Goggles: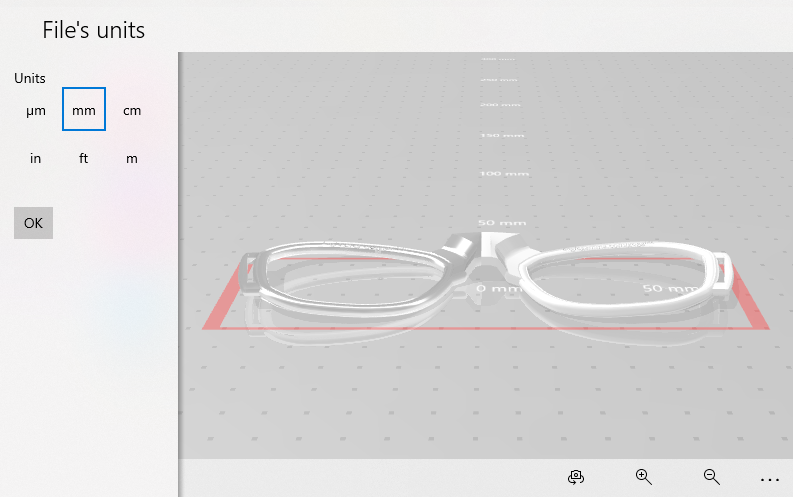 Traveling, living, going through many developments. Often difficult in the process, sometimes fun. It can be rewarding to look back and see the progress one has made!
I've had some tasty coffee here in Guadeloupe.
There are often distracting noises. Just focus!
Now making instant coffee with tropical fruit punch instead of water.
More rain.
I have a few more chores to take care of after the virus, whenever that is. I've been using the virus period to catch up on stuff, but some activities require stores to reopen.
Walked through some different areas of the town last night. I thought I'd seen much of Point-a-Pitre, but there remain some small parts that I have yet to see. Reminded me of when I first arrived. Also kindled my desire to travel again!
I'm starting to feel like a local resident!
It seems that one is legally supposed to have some sort of permission to stay out in public.
It's been getting noisier these days. It still feels, to me anyways, like the shutdown may go on for a while longer.
I think that's one of the more common things that I notice: things happen adapt. I guess it's one of the more broadly applicable lessons.
There are often difficulties along the way. Surmount!