What should you do?
From CodeWOW
Question: What should you do?
Query
what
Guidance
should
Agent
you
Action
do
Condition
generally
Goal
succeed
Source
CodeWOW participants
Code
Adapt, Balance constructivity and criticality, Balance!, Be responsible, Do what you want, Do what you want anyways!, Do work that lets you love your lifestyle, Eat plentiful protein, Eat shrimp, Eat tacos, Eat vegetables, Edit CodeWOW, Finish!, Get money, Getter!, Giver!, Go with what you've got!, Hungry people should eat peanut butter sandwiches!, Leave Miami, Live, Live a healthy life, Live gratefully, Live lovingly, Live magically!, Love jealous people according to Eaglism, Love universally, Make awesome people!, Openmindfully, Practice self-control, Realize your dreams!, Respect harmful people, Respect other people, Start!, Try something new, Work hard, play harder!, You should avoid consuming excess sugar, You should buy a new computer when you need one, You should eat an omnivorous, balanced diet, including sufficiently plentiful nutrients, in order to achieve a successfully full and balanced life, while living harmoniously with nature, according to Eaglism., You should go where your heart leads and your head guides, You should love!, Your ideal activity level depends on your current activity level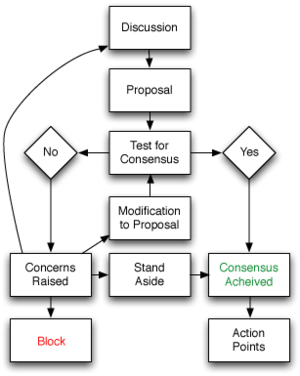 Well, what?
It's a big question!