Another rainstorm last night.
Noisy day. Getting some work done.
A boring day in town. :)
Next, some more work on the goggles!
It can be annoying to start doing work, but once you get going you get into it, and there are often numerous benefits along the way, in addition to whatever direct payoff you were expecting.
Also, it's way harder to work without caffeine. :)
Doing computer work is in many ways easier and less fun than riding a bike through countries. However, each has its challenges and rewards.
Dominicans seem to like putting corn in places where it didn't previously belong, maybe even more than Americans do. There's a margarine here that has corn flavor, which I like, and I'm just trying a bread that has corn flavoring, too. I wonder what corn beer tastes like. Is that a thing?
Draft's coming along. I now feel that I have the approximate shape of the lens, for fitting the frame. Still, tons of fine-tuning there, plus broad brushstrokes stuff elsewhere, remains.
Many of the lessons that I learned from my previous drafting remain relevant for this draft. Much of the idea of the goggles remains, even though the details are quite different.
Here's some imagery!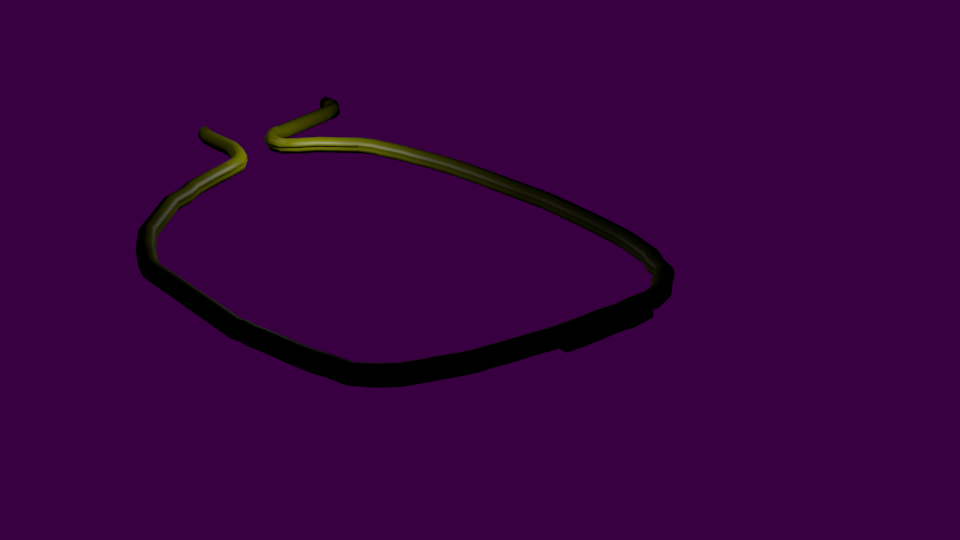 "Hey, that's kind of nice." My mental response on seeing a render. For much of this drafting process, I've found the model somewhat ugly. Glad to see it coming along!