People here seem talkative. People say hi, chat, much more than in other places I've been recently.
(Not always friendly, but often talkative, sometimes friendly!)
Fixed up the bike so that it rides!
Before, I was only comfortable walking it, which was still a huge improvement over carrying my stuff.
Nice scenery here in USVI.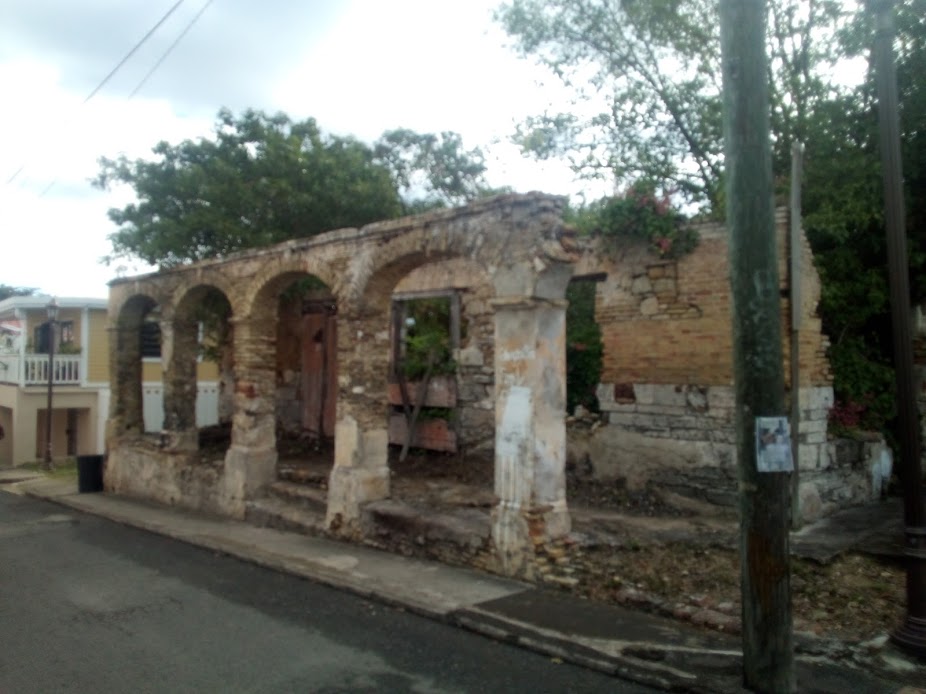 Overall, I prefer traveling in Latin countries. I like the food better, I find the people friendlier, and the places are often more affordable.
I'm still unsure how long to stay on this island. Depends on the ferry schedule.
Looks like I'll be here on St. Croix until at least late next week. Maybe I'll leave the weekend of Friday, February 7, or after.
Having a day when many things seem to go wrong. Still, many things going right, too!
When I catch myself getting annoyed at the lack of amenities here, I remind myself that it's called the US Virgin Islands, not the US Town Whore Islands.
Looks like I'm probably spending at least another week on this island.
Tricky to get around this island!