So, it looks like the drafts I made previously won't open on this replacement laptop, which can only run an older version of the software. As a result, I think I'm going to restart from scratch. Still, the first draft gave me some ideas, some practice, etc.!
Working in a colmado/comedor/etc. with some cool bachata music playing.
Here's a new test draft for the goggles!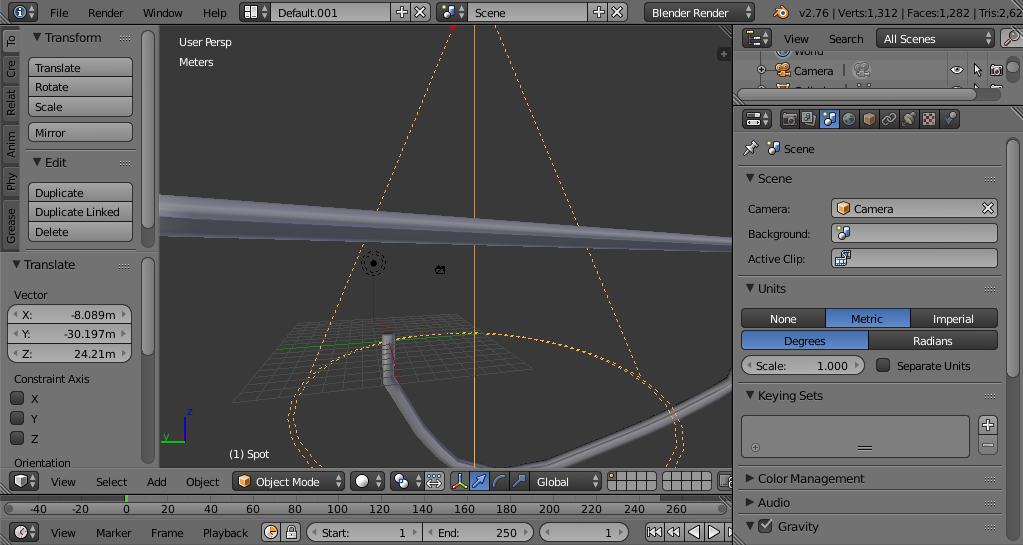 This doesn't represent the actual model I'm aiming for. I'm just testing out the different software version to ensure that it still seems feasible, which it does!